Donate
Thank you for choosing to make a donation to support the efforts of Hypertension Canada.
Hypertension Canada represents over 50 years of expertise in the field of hypertension.
We are aggressively moving forward with a vision that will bring about positive benefits for the millions of people in Canada who, on a daily basis, deal with the dangers and harmful effects of hypertension.
Your support will help us continue to:
Create awareness to increase early diagnosis and treatment
Create education programs for health care professionals and the public
Fund research and student awards
Encourage prevention and control of high blood pressure, thus reducing the risk of resultant and associated health conditions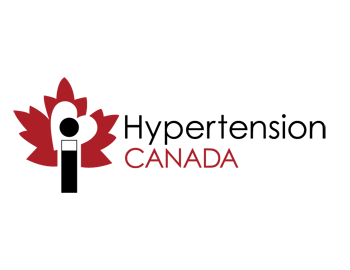 Hypertension Canada
BN: 897016275RR0001
Hypertension Canada is Canada's only national non-profit organization dedicated solely to the prevention and control of hypertension and its complications. Our clinical and scientific network comprises the nation's leading experts, and forms our core strength of knowledge and continual innovation, sought after both at home and around the globe. We publish the country's clinical practice guidelines on hypertension, and seek to educate health care professionals on best practices to close the gaps in hypertension control.