[rev_slider alias="slider-1″ /]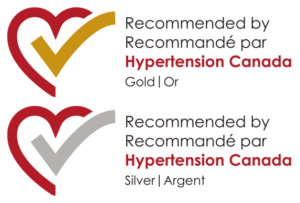 RECOMMENDED
DEVICES LISTING
Our program helps you easily identify devices that are validated in studies as accurate.

Commentary on Hypertension Control in Canada
Canada has been an international leader in hypertension care, but this appears to be changing. Our experts provide their commentary on refocusing on hypertension control published in the CMAJ on June 7, 2021.

On-Demand Webinars
2020-2022 Hypertension Canada Guidelines and Beyond: Why are we Concerned? A brief introduction on the national prevalence of hypertension, along with the associated rates of awareness, treatment, and control.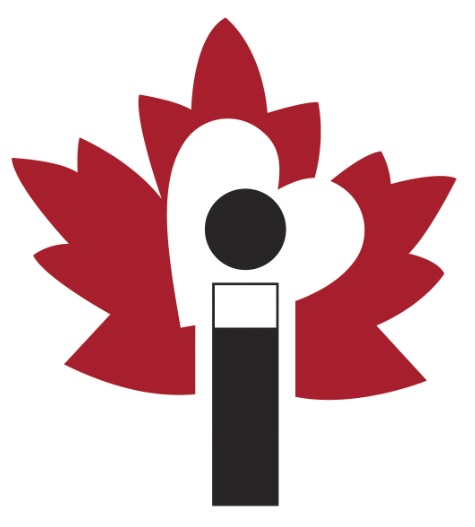 HYPERTENSION GUIDELINES
View the latest Hypertension Clinical Practice Guidelines publication.

PROFESSIONAL
CERTIFICATION
Arms pharmacists with the knowledge to identify and manage patients with hypertension.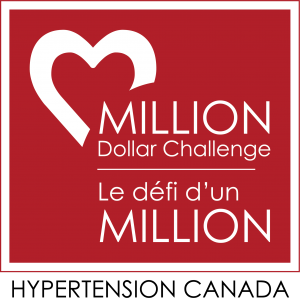 MILLION DOLLAR

CHALLENGE
Our online campaign, seeking to raise critically needed funds to strengthen blood pressure control and save lives.
HYPERTENSION CANADA GUIDELINES
Access the most up-to-date Hypertension Canada Guidelines and valuable online tools.