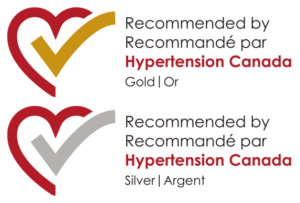 RECOMMENDED
DEVICES LISTING
Our program helps you easily identify devices that are validated in studies as accurate.

HYPERTENSION MONTH
High blood pressure (Hypertension) is the single most important risk factor for premature death and disability. However, did you know that it is both highly preventable and controllable?

Hypertension Canada Congress & Young Investigators Forum 2021
May 13-14, 2021
Virtual Event
More information to come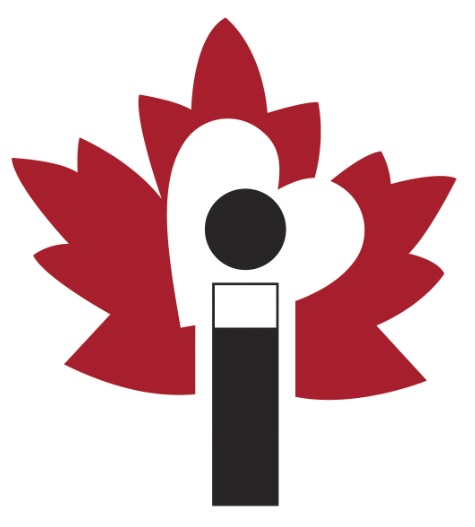 HYPERTENSION GUIDELINES
View the latest Hypertension Clinical Practice Guidelines publication.

PROFESSIONAL
CERTIFICATION
Arms pharmacists with the knowledge to identify and manage patients with hypertension.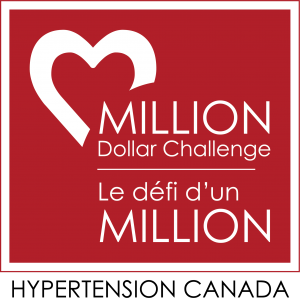 MILLION DOLLAR

CHALLENGE
Our online campaign, seeking to raise critically needed funds to strengthen blood pressure control and save lives.
HYPERTENSION CANADA GUIDELINES
Access the most up-to-date Hypertension Canada Guidelines and valuable online tools.
CHALLENGES & STRATEGIES TO IMPROVE BP MEASUREMENT DURING THE COVID-ERA