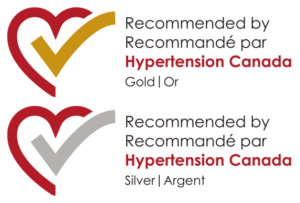 RECOMMENDED
DEVICES LISTING
Our program helps you easily identify devices that are validated in studies as accurate.

Statement On Thiazide Diuretics and Skin Cancer
Concerns have recently been raised about skin cancer risk and thiazide diuretics. Our experts have reviewed the paper by Drucker and colleagues published in the CMAJ on April 12, 2021.

UPCOMING WEBINAR
2020-2022 Hypertension Canada Guidelines and Beyond: Why are we Concerned? A brief introduction on the national prevalence of hypertension, along with the associated rates of awareness, treatment, and control.
May 26, 2021, 12:00 pm ET.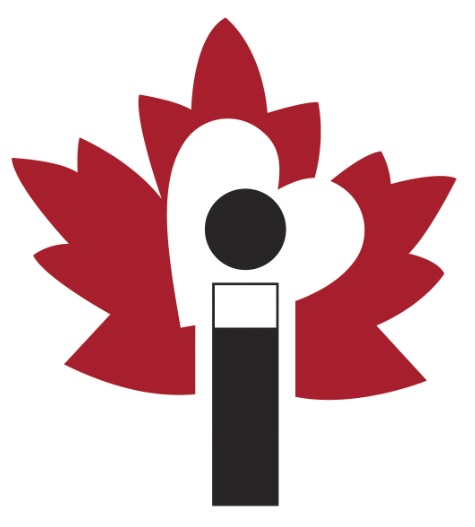 HYPERTENSION GUIDELINES
View the latest Hypertension Clinical Practice Guidelines publication.

PROFESSIONAL
CERTIFICATION
Arms pharmacists with the knowledge to identify and manage patients with hypertension.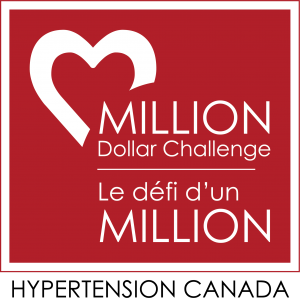 MILLION DOLLAR

CHALLENGE
Our online campaign, seeking to raise critically needed funds to strengthen blood pressure control and save lives.
HYPERTENSION CANADA GUIDELINES
Access the most up-to-date Hypertension Canada Guidelines and valuable online tools.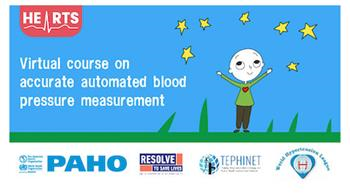 The course on accurate automated blood pressure measurement is an initiative of the Pan American Health Organization joined by the World Hypertension League, the Lancet Commission on Hypertension Group and Hypertension Canada, and Resolve to Save Lives, academically developed by a group of highly qualified experts recognized worldwide.
CHALLENGES & STRATEGIES TO IMPROVE BP MEASUREMENT DURING THE COVID-ERA