Training Resources
Browse through our varied selection of training resources to keep you informed on the latest in hypertension research and clinical practice. Simply choose your area(s) of interest below.
If you are a congress member, you can unlock the content by entering your access code.
EnterAccess Code
Putting the Guidelines into Practice
All
All

Chronic Kidney Disease and Hypertension

Diabetes and Hypertension

Heart and Hypertension

Hypertension, Lifestyle and Sodium

Women and Hypertension

Putting the Guidelines into Practice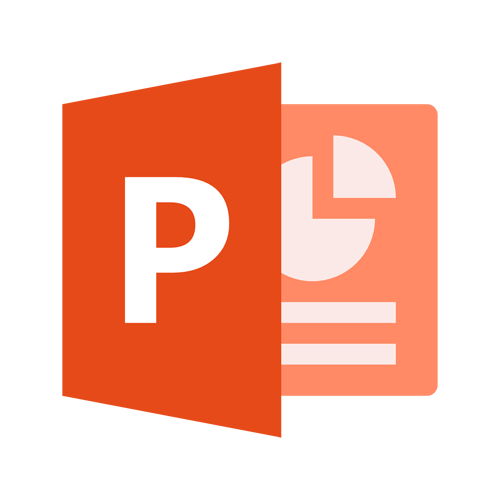 Program Learning Objectives Upon completion of this activity, participants will […]...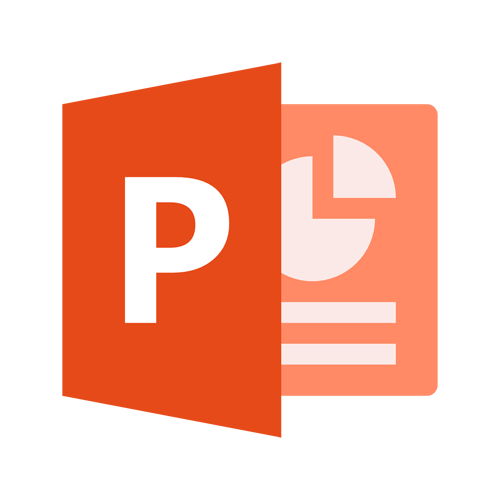 This content is available to members only
Oral Abstracts – Congress 2019
All
All

Oral Abstracts Congress