ˈwelkəm Bienvenue
Canada's largest national scientific and educational conference of its kind, the Canadian Hypertension Congress, is back for its 8th year September 25 to 28, 2019, in Toronto.
Re-designed to incorporate today's needs and expectations of scientists, researchers, and clinicians, we are delighted to invite you to be part of its success!
Over three days, through presentations, debates, and discussions, we showcase cutting-edge research abstracts, address knowledge gaps head-on, and inspire innovation through open exchange to drive improved health outcomes for people living with hypertension, and more. Responding to the primary care community's needs, this year's theme is "A Whole Patient Approach". Our Primary Care Track addresses the most-requested topics in hypertension and adjacent conditions for whole patient care:
Cardiovascular Disease (Stroke, Heart Failure, Atrial Fibrillation)
Dementia
 Diabetes
Thresholds & Targets
Kidney Disease
Obesity
This Congress brings together leading minds across disciplines and specialties: more than 500 of Canada's leading hypertension scientists and researchers, specialists, physicians, pharmacists, nurses, dietitians, health experts, and public health officials. Concurrently, our second Young Investigator Forum will provide trainees with knowledge and skills development support to best equip them for a bright future in hypertension.
Abstract submissions and registration are open.
Sign up for our eINFO newsletter to stay abreast of key dates and the release of our preliminary program.
We hope you'll join us.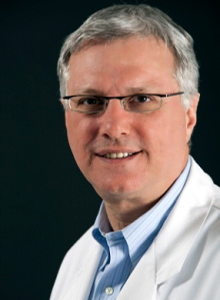 Alan Bell, MD, FCFP
Assistant Professor,
Department of Family and Community Medicine, University of Toronto
Canadian Hypertension Congress Co-chair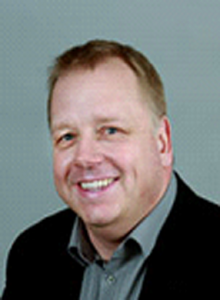 Robert Gros, PhD, FAHA
Associate Professor and Scientist,
Departments of Medicine, Physiology and Pharmacology, Robarts Research Institute, Western University
Canadian Hypertension Congress Co-chair